Fast-track
your impact projects
Imagine Impact Bonds makes your impact bond issuance easy and effective.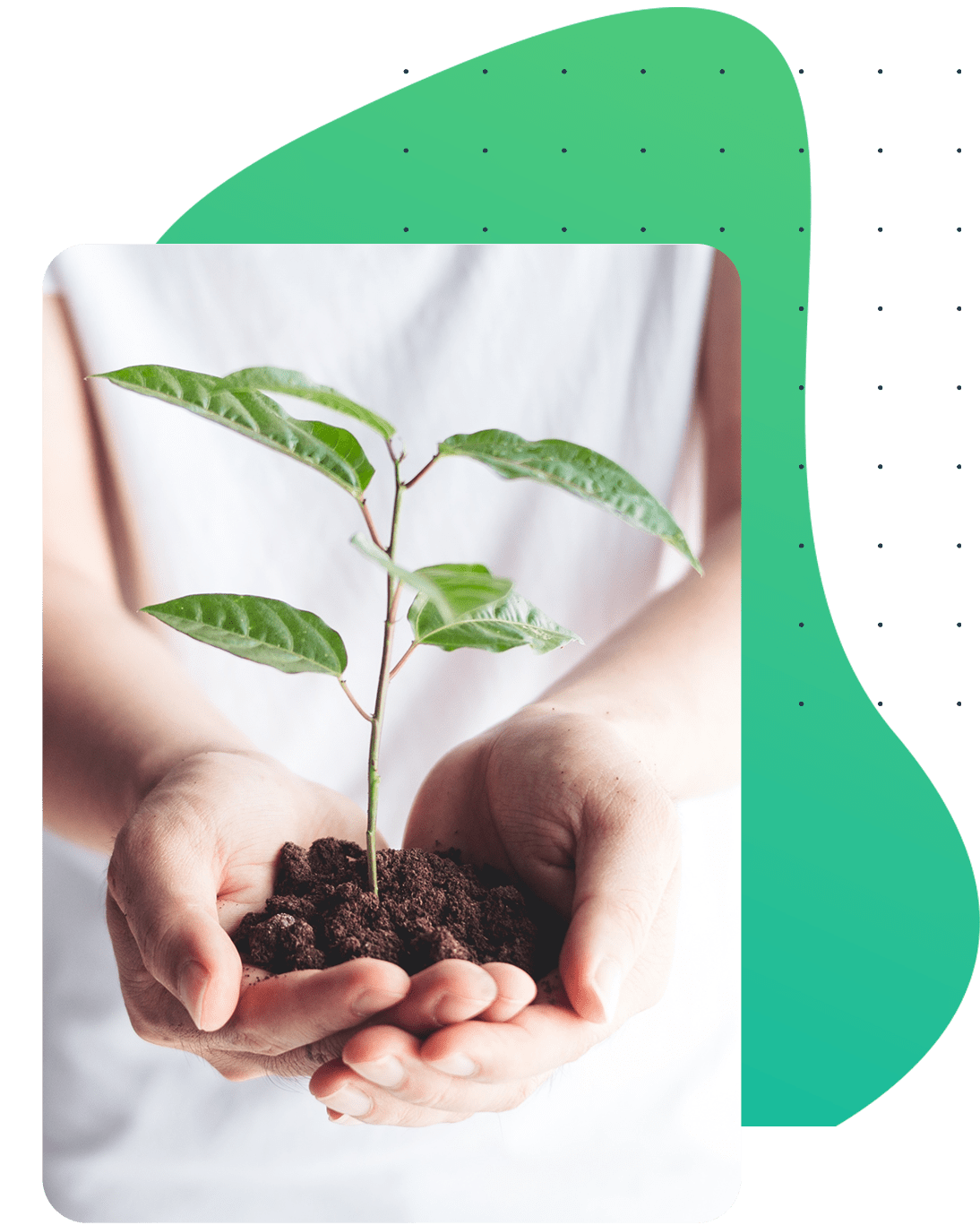 Imagine Impact Bonds is an independent white-label issuance platform for impact project bonds, notes and certificates.

Imagine is a collaboration between Innpact SA, a leading impact finance advisory and management company, and Opportunity, an experienced manager of securitization vehicles.


The platform is setup as a Securitisation Vehicle under Luxembourg Law with segregated compartment for each impact project bond issuance. This allows for high efficiency and tailoring at the same time.

Each security is issued under a solid use of proceeds impact framework aligned with the highest standards such as the Green, and Social Bond Principles and the Sustainability Guidelines of the International Capital Market Association (ICMA).
Securitisation is a powerful tool to finance impact projects in a fast and cost-efficient manner while meeting the structuring, transferability and transparency standards required by institutional impact investors.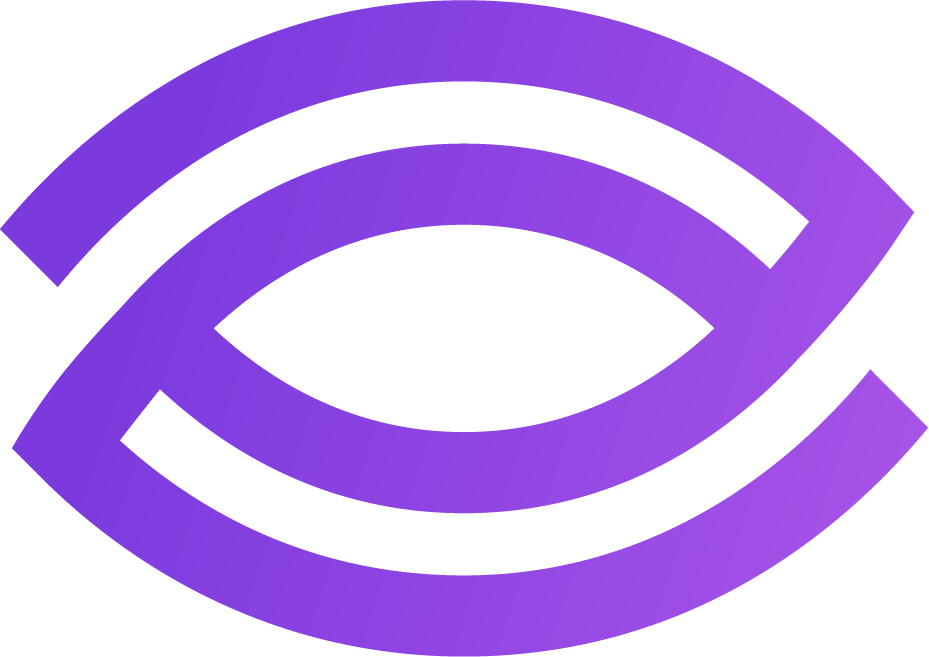 Imagine
Impact Bonds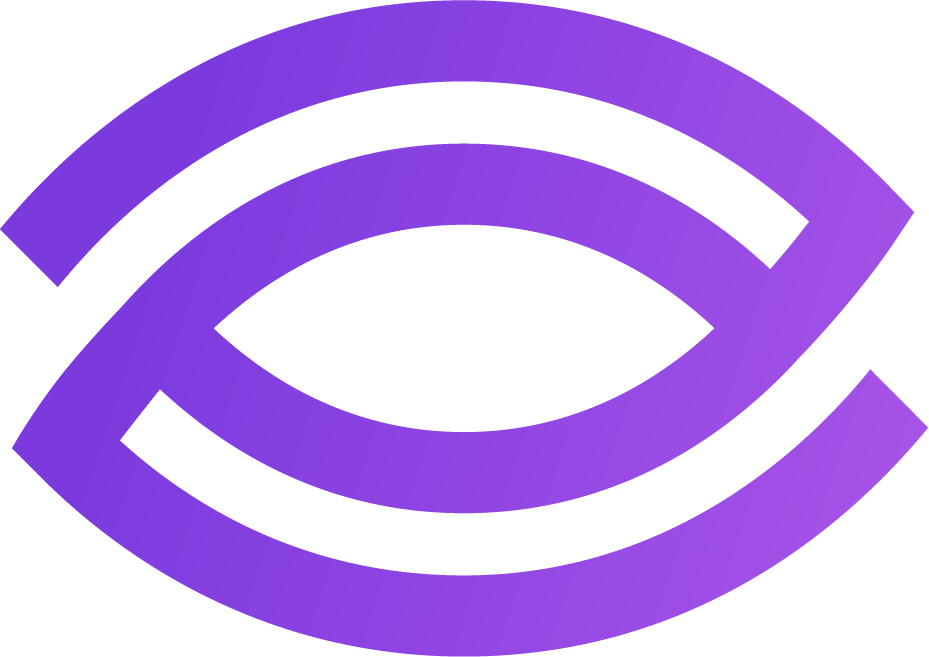 Impact
Project Bonds
Issuing an impact project bond through Imagine enables you to reach out to a broader range of investors with a high impact-quality bond guided by an impact finance expert. While benefiting from an existing issuance programme, each bond can be tailored to the needs of the project (term, instalments, currency, single or multiple loans, blended finance).
Imagine is the financing solution partner of impact project developers, impact investment advisors and impact fund managers that intend to generate a positive social and environmental impact and robustly monitoring and measuring it.