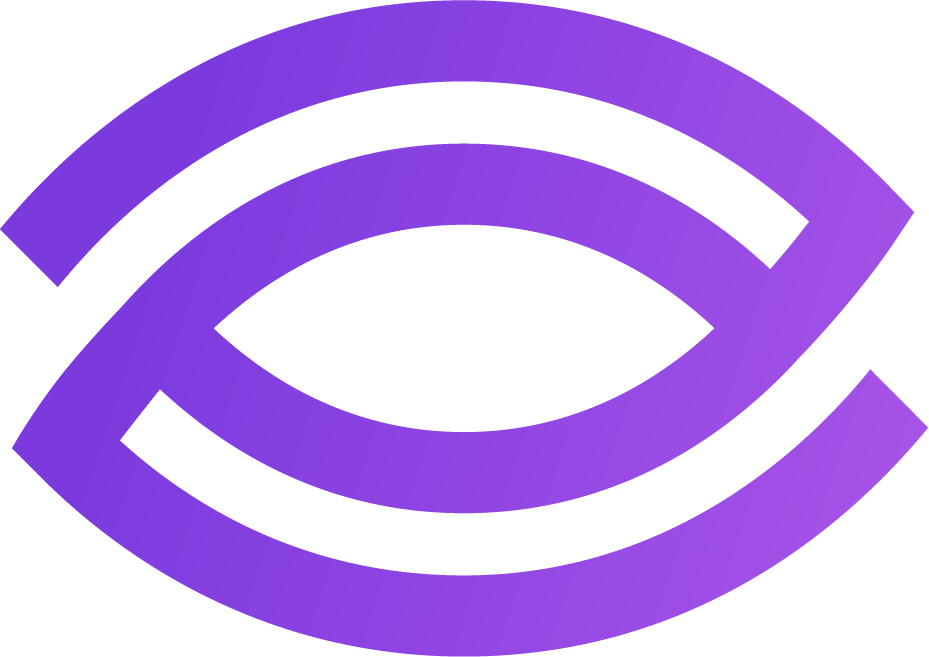 The future of Impact investing
Imagine a world where all impact projects get funded within a matter of weeks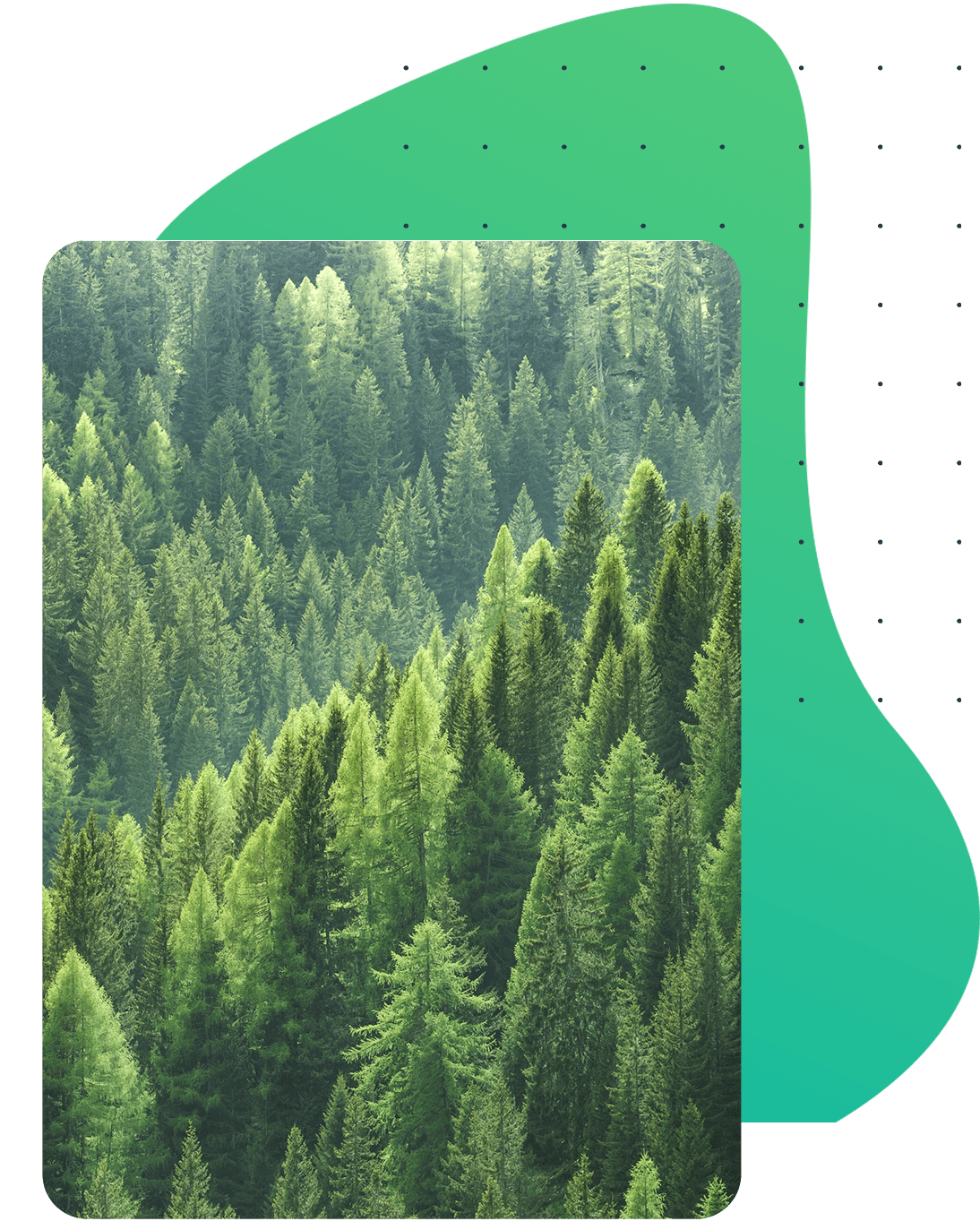 We are far from reaching the SDGs. All impactful projects, regardeless of their size, geography or sector should find their financing more easily. Connecting them quickly to a wide variety of investors is critical.
Our objective is to facilitate the issuance of impact project bonds under the highest international financial and impact standards and create a reliable and cost-efficient link between investors and impact projects.
The Imagine impact bond platform will promote the financing of specific SDGs through dedicated SDG windows developed in partnership with internationally recognised institutions.
By doing so, we aim to:

Contribute to the mainstreaming of impact finance

 Improve ESG & impact management practices
Facilitate a meaningful contribution to the UN SDGs
Imagine is a partnership between Innpact S.A. and Opportunity Financial Services S.A., powered by CMS law firm, with more than 40 years of combined experience in impact finance, securitization, and capital market transactions.

Established in 2007, Innpact is a leading impact finance specialist providing advisory and third-party fund management services.
years impact finance track record

Established in 2003, Opportunity is an independent fully integrated fund, securitisation and corporate service provider
years experience in corporate and fund administration
securitisation vehicles
administered
securitised assets
under management
Imagine has drawn up an "Impact Financing Framework" that serves as a framework for
monitoring the sustainability quality of the projects financed by issuing
green, social and impact financing instruments.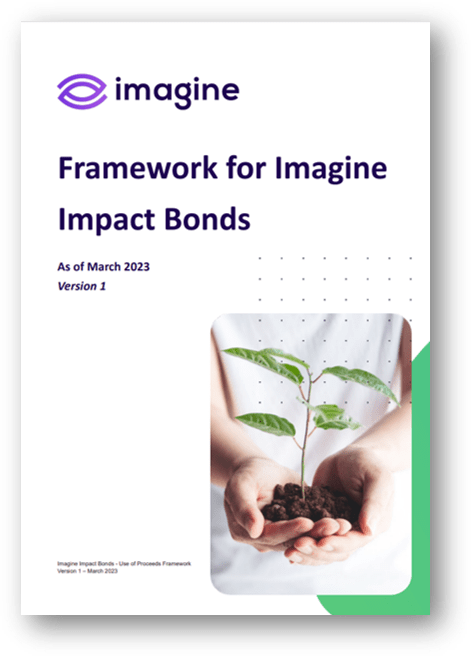 This document is the general Framework of the Imagine Impact Bonds. It has been drafted in accordance with the International Capital Market Association (ICMA) Green Bond Principles (2021), Social Bond Principles (June 2021) and Sustainability Bond Guidelines (June 2018). It provides Imagine with the ability to issue either Green Bonds, Social Bonds or Sustainability Bonds as defined by the ICMA principles and guidelines.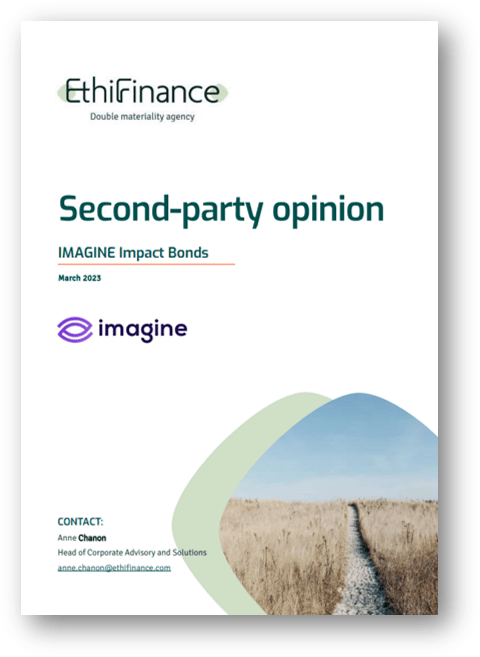 In line with best market practice, Innpact has commissioned Ethifinance, expert in extra-financial evaluation, to carry out an independent critical review of its Framework. The present second party opinion focuses on the assessment of Originator ESG maturity evaluation by Imagine and selection process of originators by Imagine, and the compliance level of the Framework with the ICMA's Green Bond principles and guidelines.
Imagine is a partnership between Innpact S.A. and Opportunity Financial Services S.A., powered by CMS law firm, with more than 40 years of combined experience in impact finance, securitization, and capital market transactions.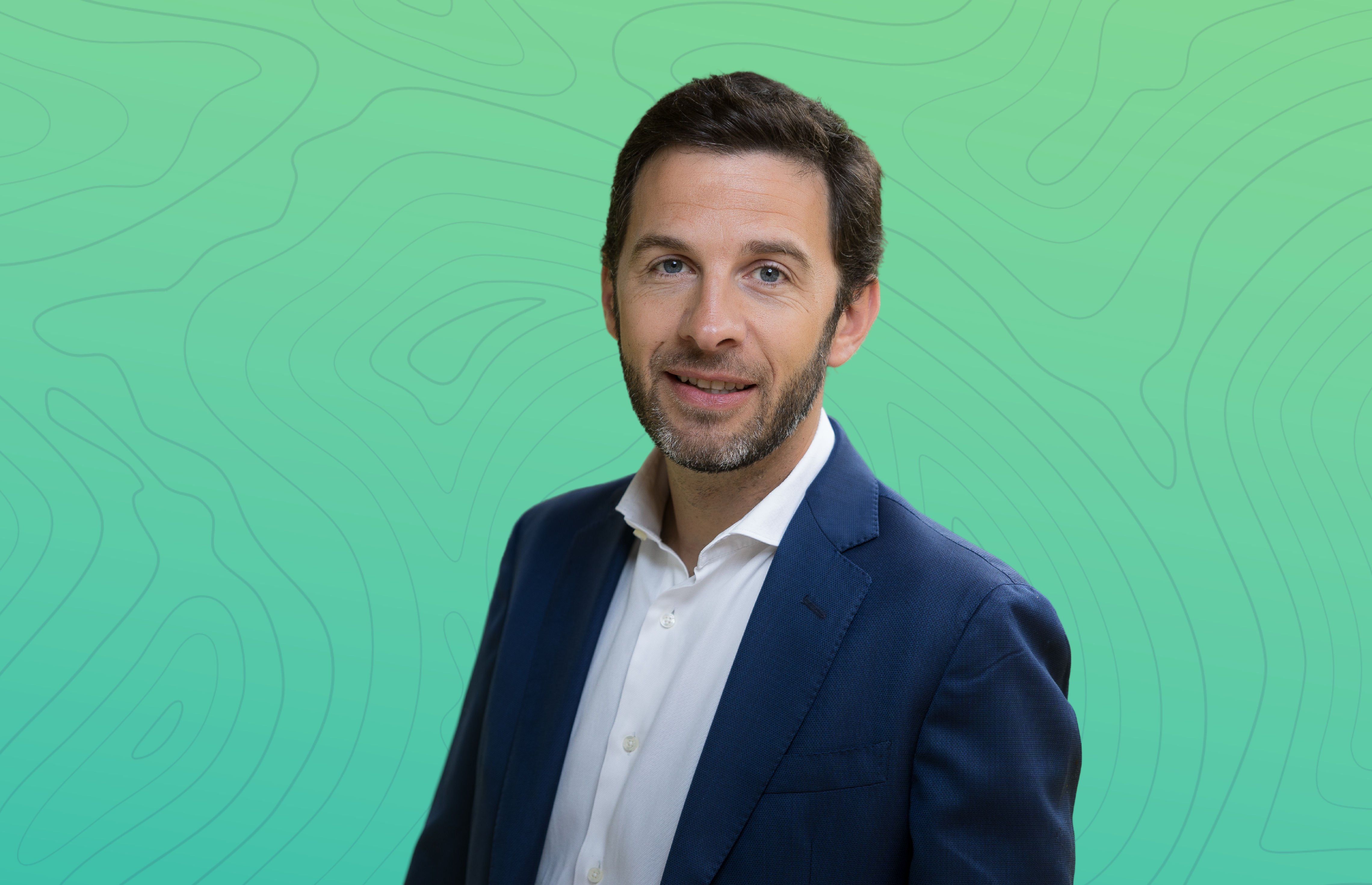 Co-founder of Innpact S.A., Arnaud oversees the Advisory and Fund Management services of Innpact, the regulated CIS manager in Mauritius and the development of new market enabling initatives. With 20 years experience in the fund industry, Arnaud has led the setup of 25 impact funds with the most reputable impact finance players contributing to all SDGs.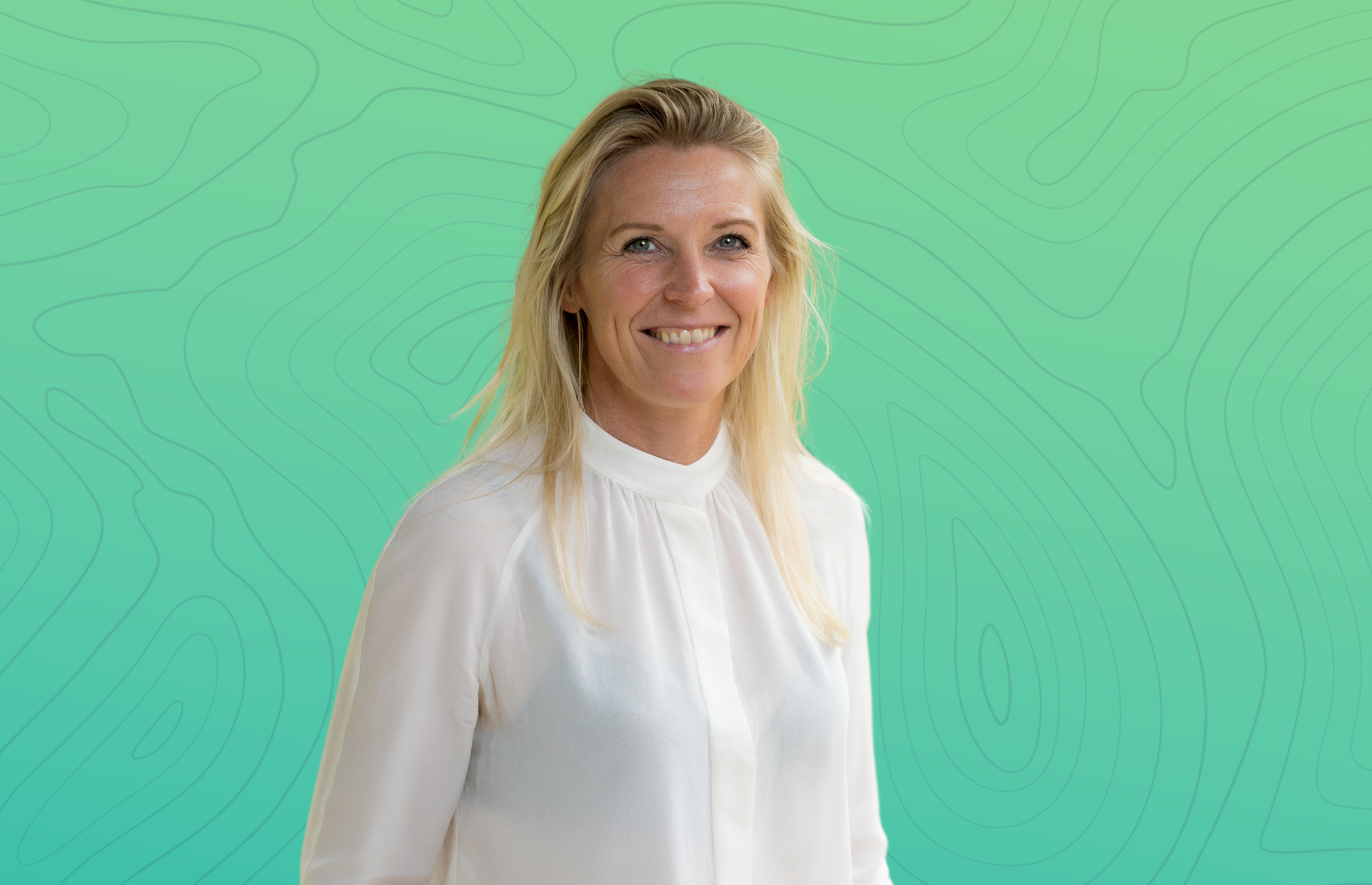 Sigridur Torfadottir is Associate Director & Head of Fund Management Services at Innpat S.A. She has more than ten years experience within the financial services sector across areas such as project management, relationship management, corporate finance, equity research, restructuring and product development.
Etienne is Expert Fund Manager at Innpact.S.A. He brings extensive international experience in the impact investment space following over 13 years of experience in the finance industry.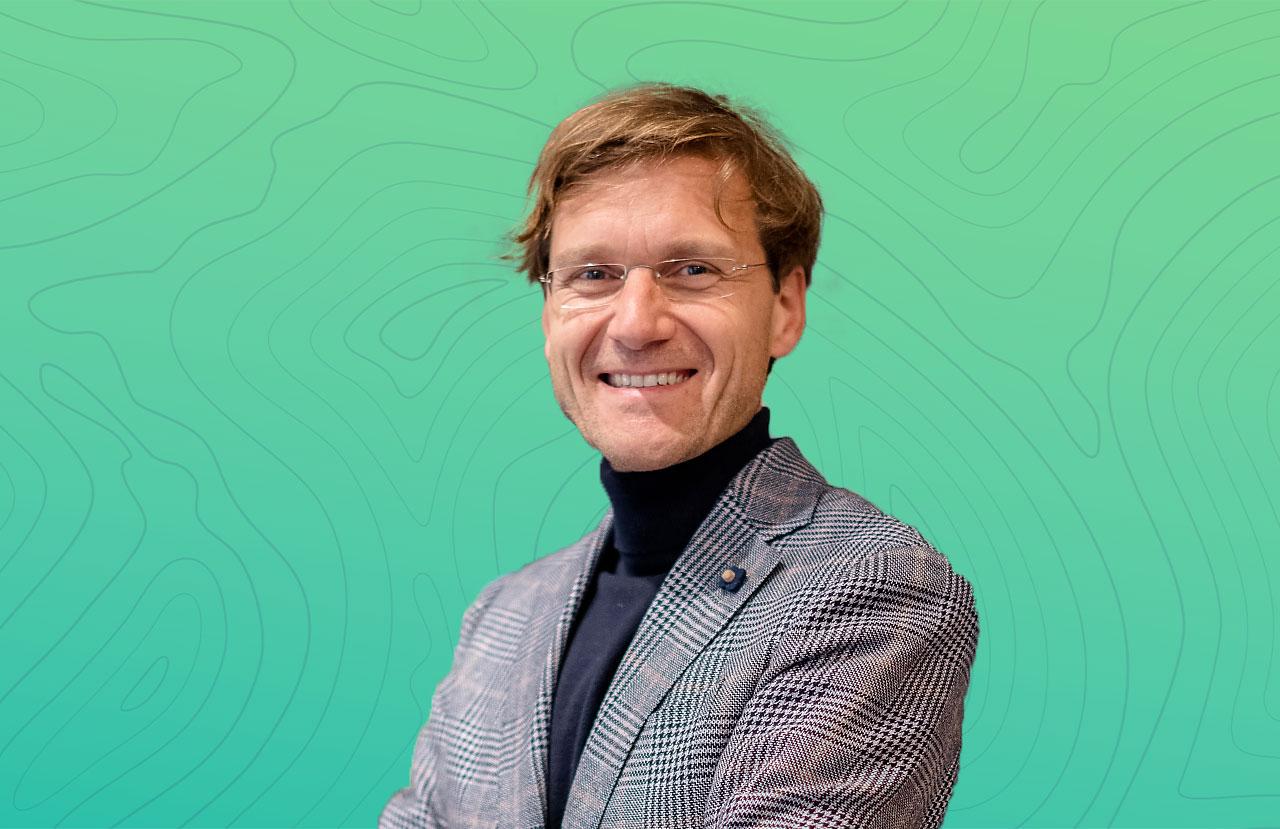 Adrien Rollé is Partner & CEO of the Opportunity Group, with 25 years of experience in the financial industry, including bias towards digital & impact finance. Adrien ensures the development and the supervision of the overall regulated and unregulated corporate & fund activities of the group in Luxembourg, Monaco and Geneva.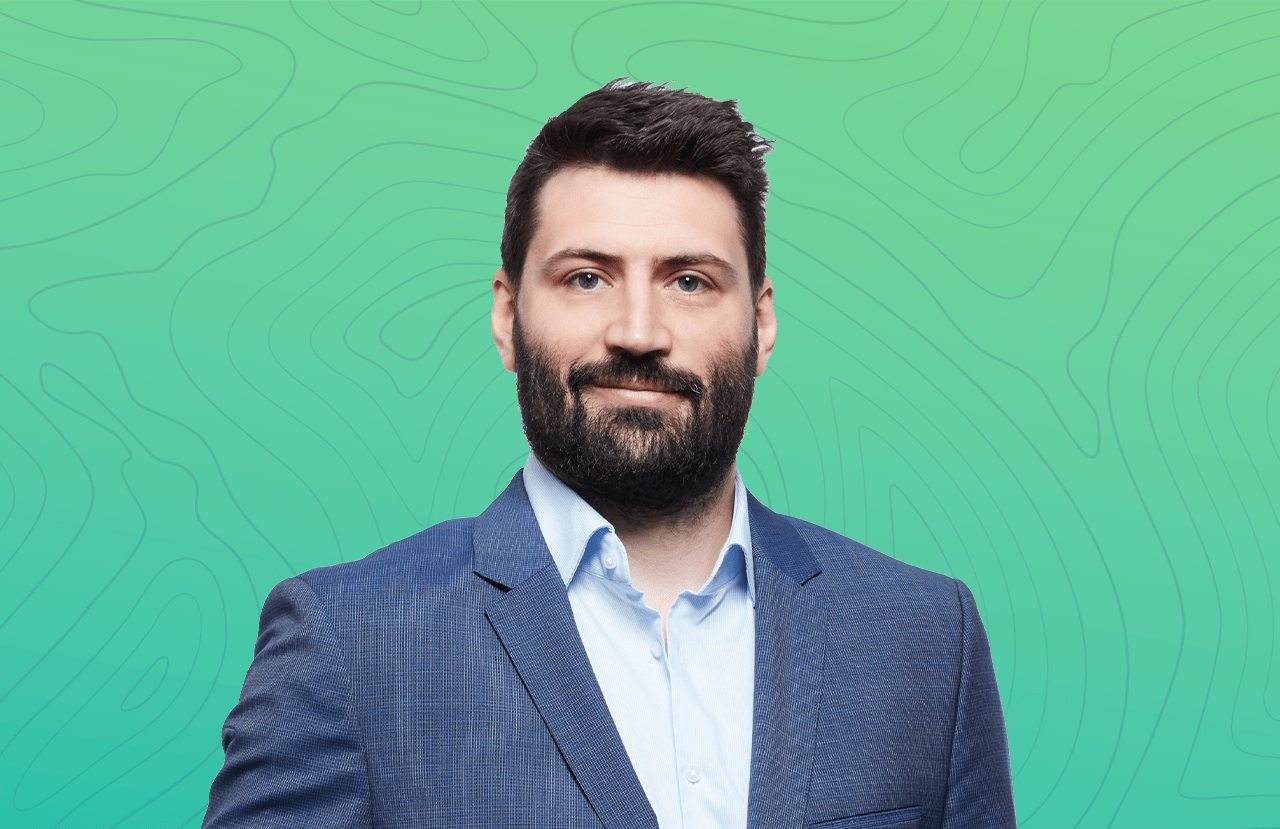 Hugo is Associate Partner and Head of Fund Services at Opportunity. He has 17 years of experience in the financial services sector and has specialized in the administration of alternative investment funds and securitization vehicles. He has significant experience in regulated and non-regulated entities for private equity, venture capital, private debt, digital assets and impact investments.
We work with
Trusted Partners
Become part of the first impact project bonds network
Imagine getting access to existing ESG & impact framework and guidelines that help you shape the financing of your impact project to the strict requirements of the capital markets. Imagine launching your impact project bond within a matter of few weeks with the help of pre-defined documentation and procedures. Imagine listing your impact project on the largest green exchanges in the world.
With Imagine Impact Bonds, we offer you to become part of the first impact project bond network. We created this platform to ease your life in getting the right funding for your projects in a record time. Imagine will very quickly establish itself as the go-to platform for investors looking for high impact quality projects. Don't miss the opportunity to accelerate the movement to reach the SDGs.
Arnaud Gillin, Partner at Innpact, co-founder of Imagine